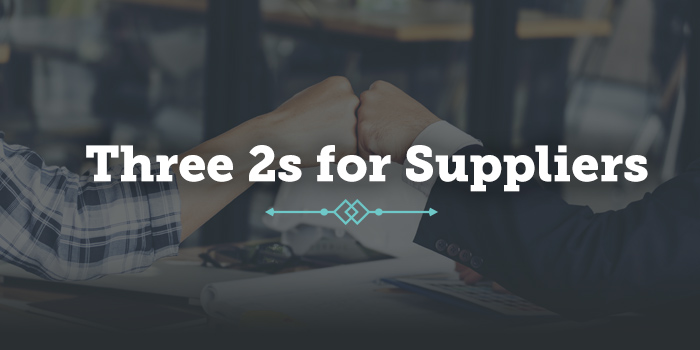 September 2019

Welcome to the September edition of the Three 2s newsletter.

​​​​​​In this issue, we start preparing for the 2020 Trade Show season with a few tips and a video and we have some content marketing articles for you.

If you missed our Q3 webinar, Membership 101: Targeted Marketing Emails, don't worry! ​​​​We recorded it so you can watch it at your convenience. Click here to access the recording.


Enjoy!
Sales Tips

Attend Industry Trade Shows
Go to shows to learn about trends and get product ideas for clients. Indeed, it's wise to attend shows with the mindset that you are "shopping" for products for your best customers. The ideas you bring back can spark sales – and show clients that you're a true partner.
Develop A Great Blog
Demonstrating that you are an expert in the promotional products field gives you a distinct advantage. Fortunately, a blog is an excellent vehicle for establishing your expertise. HubSpot says some keys to a successful blog are:
Writing content that answers the questions, issues and challenges of potential customers

Publishing consistently

Including a call-to-action at the end of posts that urges visitors to download premium content.
Industry Articles to Read


How To Create Buzz For Your Trade Show Booth

3 Common Content Marketing Mistakes To Avoid
Videos to Check Out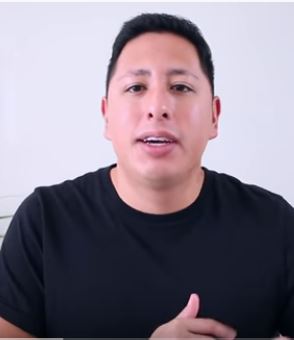 Vendor Booth Tips I Wish I Knew Before Displaying At A Trade Show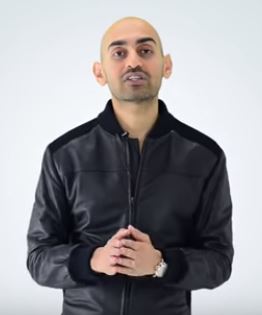 Stop Making These Social Media Marketing Mistakes
by: Neil Patel

Have questions about your membership? Want marketing suggestions?
Or call her at (215) 953-3450.