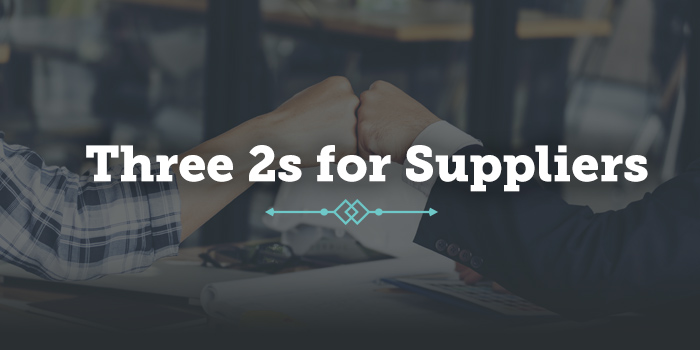 February 2019

Hi! Welcome to our first ever Three 2s newsletter. This content is created specifically for you, as a new member. You can expect monthly sales tips, must-read industry articles and educational videos designed to help your business succeed.
Thank you for being a valuable member of our ASI® family. If you have any feedback please, let us know. Here's to our new partnership blossoming in 2019.


Join us for our first Membership 101 webinar on February 21 at 11:00 ET, where we take a in-depth look at ASI's prospecting and credit tool: Connect. Register now.
Sales Tips

Help Your Customers Map Out Marketing Calendars for Their Clients
Talk to your biggest distributor customers and prospects with the greatest sales potential. You'll want to help them pitch to end-buyers prepping for events, campaigns and internal initiatives they have planned over the next year. This allows you to present creative product solutions and imprinting suggestions that prove your value, keep competitors in the background and lead to higher-revenue sales.
Provide Sales Materials for Distributors to Use on Sales Calls
Pick your most popular products, and make sure you provide distributors with the tools they need during their presentations. You can work with a distributor to put together a PowerPoint, or simply provide the distributor with sales sheets, catalogs or samples. You can even offer to accompany the distributor on their sales call if they think it will help. Your willingness to help them get the sale will go a long way. Relationships are EVERYTHING in this industry.
Industry Articles to Read


A basic how-to guide to get the most out of LinkedIn

Where to find new business
Videos to Check Out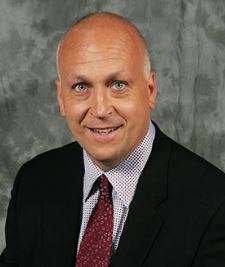 Interview with Cal Ripkin, Jr at ASI Show Orlando 2019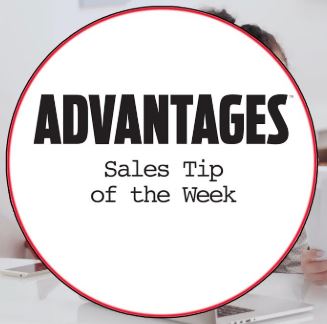 Advantages
Sales Tip of the Week:
​​​​​
Have questions about your membership? Want marketing suggestions?
Or call her at (215) 953-3450.
asi/33020
©2019, Advertising Specialty Institute®. All Rights Reserved.
Advertising Specialty Institute, Inc., 4800 Street Road, Trevose, PA 19053
Opt out of this email list or Manage your preferences
Sent to: %%email%% asi/%%ASI_Number%%
302-7765a 0219