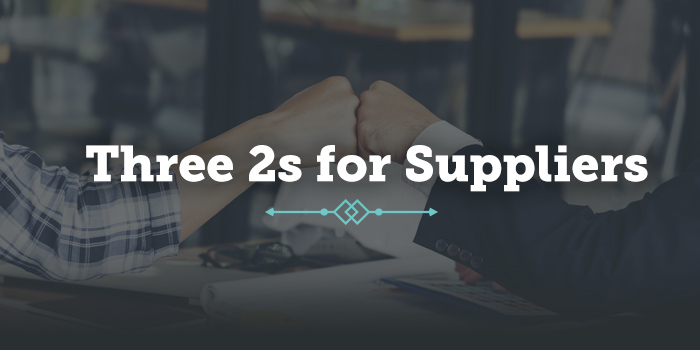 December 2019

Welcome to the December edition of the Three 2s newsletter.

2019 is winding down and it's time to celebrate the successes from the year and reflect on goals and initiatives for 2020. This is the perfect time to look at what went well and areas to enhance. If you have not done so already, it's also a good time to renew marketing for 2020 and invest in new channels.

​​​​​As the holidays approach, we want to wish you the very best and hope you enjoy the time with family and friends.

If you could, please take a few minutes to complete this survey and let us know what you think about the Three 2's newsletter and our Membership 101 webinar series. Your responses and suggestions help us make changes and improvements to ensure you are getting the most from ASI resources and education.

Happy Holidays!
Sales Tips

Think Locally, Act Personally
Don't lie to your customers because they will see through it. When you are honest with them, they will be lining-up to buy from you.

from: Jeffrey Gitomer, Author, gitomer.com/blog
You Represent Your Whole Company
When you're talking to a customer, you represent your whole company. It's up to YOU to determine your company's reputation. What are you known as? What are you known for? What's your image? What is your GOOGLE image? What is your SOCIAL image? Those 5 things equal your representation.

from: Jeffrey Gitomer, Author, gitomer.com/blog
Industry Articles to Read


How To Protect Yourself From Data Breaches

How to Use Data to Improve Your Email Marketing
Videos to Check Out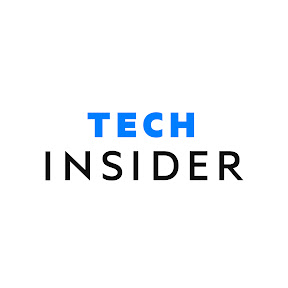 Former NSA Hacker Reveals 5 Ways To Protect Yourself Online

by: Tech Insider
Have questions about your membership? Want marketing suggestions?
Or call her at (215) 953-3450.
asi/33020
©2019, Advertising Specialty Institute®. All Rights Reserved.
Advertising Specialty Institute, Inc., 4800 Street Road, Trevose, PA 19053
Opt out of this email list or Manage your preferences
Sent to: %%email%% asi/%%ASI_Number%%
302-7765k 1219