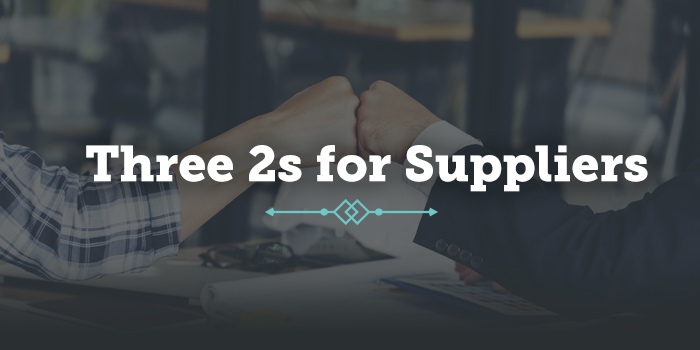 July 2019

Welcome to the July edition of the Three 2s newsletter.

As the weather heats up, hopefully your business and sales do too! Here at ASI we value you as a member and our goal is to provide you with as much information and support to be successful in this industry.

​​​​​​In this issue, we highlight a few buying markets that you can start to tap into as well as some tips to start using social media as a marketing tool.


Enjoy!
Sales Tips

Increase Tech Sales
Play to your strengths. "If you're new to the technology industry, find your own voice," Nadel says. "If you're a natural networking person, go to some networking events. If that's not your natural skillset, try a different thing, such as reaching out to people on LinkedIn. Be who you are."
Increase Spectator Sports Sales
Get in the High School Game: If you provide school and team apparel for high schools, you're already in a great position to expand into game-day giveaways. Talk to athletic directors and coaches about how items like rally towels can build spirit and an adrenaline-pumping atmosphere at football, basketball and hockey games, as well as wrestling matches. Also, consider pitching small plastic footballs that cheerleaders can throw into the stands after touchdowns, and plastic basketballs that can be sent seats-ward in between quarters on the court.
Industry Articles to Read


How to Break Into the Hospitality Market

How to Address Price Increases with Clients
Videos to Check Out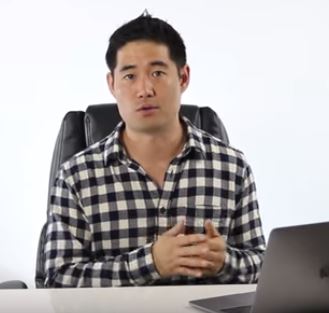 SEO For Beginners:
A Basic Search Engine Optimization Tutorial for Higher Google Rankings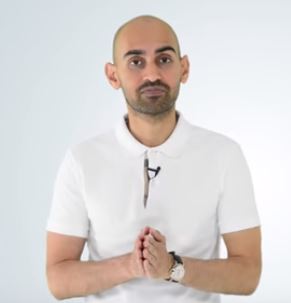 How to Start
Social Media Marketing
(4 ESSENTIAL Tips for Beginners)

Have questions about your membership? Want marketing suggestions?
Or call her at (215) 953-3450.
asi/33020
©2019, Advertising Specialty Institute®. All Rights Reserved.
Advertising Specialty Institute, Inc., 4800 Street Road, Trevose, PA 19053
Opt out of this email list or Manage your preferences
Sent to: %%email%% asi/%%ASI_Number%%
302-7765f 0719