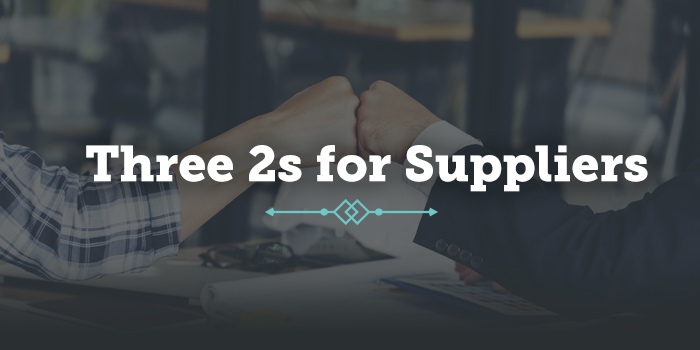 June 2019

Welcome to the June edition of the Three 2s newsletter.

Summer is almost here and it's a good time to check-in with your Account Executive if you haven't done so in some time. They can help you make sure you are taking advantage of all that ASI has to offer so you can maximize exposure, leads and sales.

If you need assistance connecting with your Account Executive, you can email Caitlyn at cmacikanycz@asicentral.com and she can help!

Enjoy!
Sales Tips

Analyze Your Sales Process
Look at your sales process: is it controlled, measurable and repeatable? Take each of your accounts one at a time and figure out exactly where they stand. Then take action on each where necessary. Review your key metrics, including what is and isn't working when moving sales through the pipeline, and make adjustments where necessary. Learn from what works and make those actions habits in order to close more sales.
Start a Video Series
Studies have shown that video gets more engagement on social media than static text. Consider starting a weekly series of 3-5 minute videos where you share tips of the trade, new products, upcoming trends and other information your audience would find valuable. You could switch it up by occasionally using Facebook Live, perhaps for a new product or trend reveal.Be sure to invite happy customers to appear with you to talk about their recent projects.
Industry Articles to Read


How to Improve Your Landing Page Conversion Rate

How To Improve Video With Three Free Marketing Tools
Videos to Check Out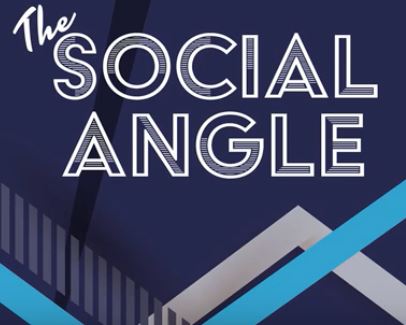 Social Angle Podcast
Episode 6:
Incorporating Video Into Your Social Media




Know The Numbers
of Your Business.
A social video post
by Ehren Muhammed
​​​​​

Have questions about your membership? Want marketing suggestions?
Or call her at (215) 953-3450.