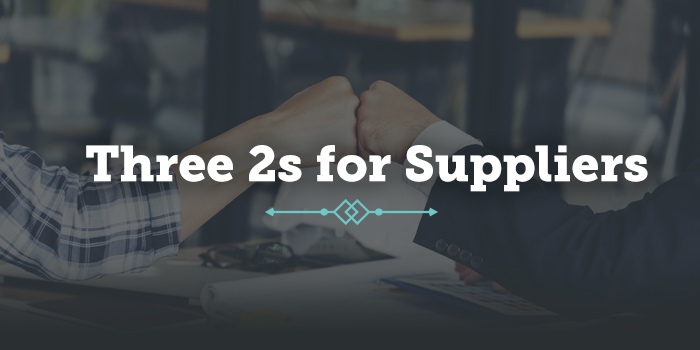 May 2019

Good morning and welcome back to the Three 2s newsletter.

We are now well into Q2. How do you plan to execute your business goals for the remainder of the year? ASI Show Chicago is right around the corner in July and is a great opportunity to network with distributors and showcase your top products.

If you are interested in learning more about our tradeshows, please join our Membership 101 webinar on May 22 at 11:00am where we will discuss tradeshow success.

Register for the webinar here.

Enjoy!
Sales Tips

Reconnect & Revitalize
Have certain accounts gone dormant? Have you lost track of buyers when they switched to a new company? Do you have good networking contacts you haven't spoken to in a while? Answer these questions, and then contact the people who come to mind. Don't push business right away. Rather, seek to reopen the lines of communication. Rekindling such connections could lead to sales opportunities you never would have had.
Recommit to Networking
Participate more actively in current networking groups, and even consider joining a new one. Get more active in your community through volunteering, which allows you to give back and meet others who can become – or refer you to – clients. Join marketing-related groups on LinkedIn where you can offer helpful insights and connect with prospects. If you target particular markets, join LinkedIn groups related to those industries; again, dialogue and provide valuable advice. Also, take a strategic approach with Twitter, sharing content that's interesting, useful and/or entertaining to prospects. "Favorite" and retweet content from prospects, and tweet out congratulations to clients about their achievements.
Industry Articles to Read


How to Get Smarter About Hiring

How to Build Your Sales Confidence
Videos to Check Out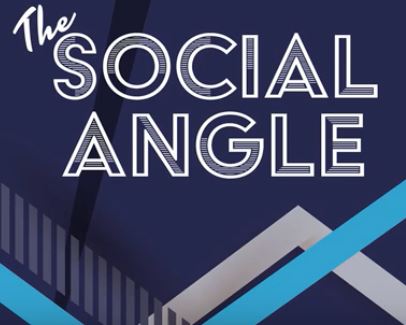 Social Angle Podcast, Episode 3: Customer Service in the Social Media Age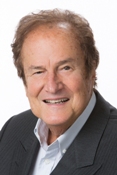 Counselor Interview with Norman Cohn
​​​​​

Have questions about your membership? Want marketing suggestions?
Or call her at (215) 953-3450.
asi/33020
©2019, Advertising Specialty Institute®. All Rights Reserved.
Advertising Specialty Institute, Inc., 4800 Street Road, Trevose, PA 19053
Opt out of this email list or Manage your preferences
Sent to: %%email%% asi/%%ASI_Number%%
302-7765d 0419