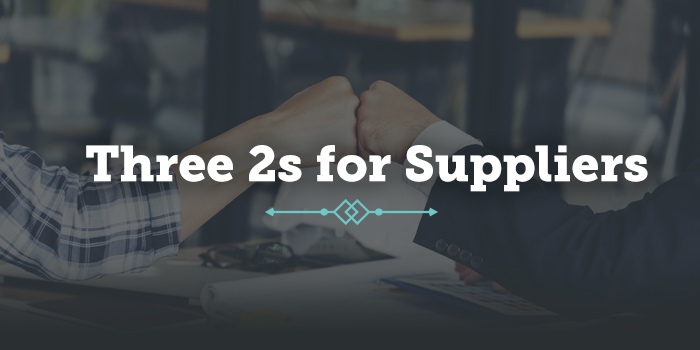 April 2019

Welcome back to the Three 2s newsletter.

Spring is finally here! This bright, warm season brings a fresh outlook, new perspectives and an energy to plan and complete goals- business, personal or both.

This issue will provide tips and videos to help you create and gain inspiration to organize and plan your business goals for Q2 and beyond.

Enjoy!
Sales Tips

Be a Communication Pro
The worst enemy of sales is lack of follow-up. If you say you're going to get back to someone, do it. Be as specific as you can about timing. Don't let client questions linger. If you don't know something, be honest and go find the answer.
Organization is Key
Always plan a daily schedule. If you go into a day without being organized, you won't accomplish much at all. Figure out a set timeline and stick to it. If you have a sales call, be sure to get your presentation and samples in order the night before.
Industry Articles to Read


How to Deliver an Impactful Value Proposition

How to Improve Your Landing Page Conversion Rate
Videos to Check Out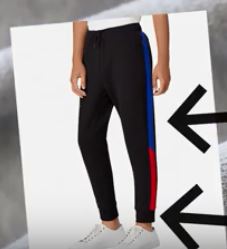 Wearables Trend Translator: Joggers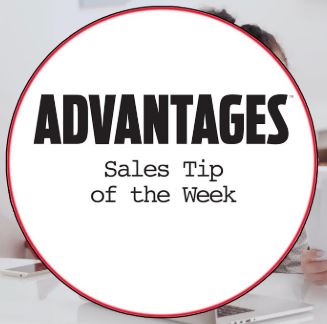 Advantages
Sales Tip of the Week:
Target the E-Sports Market
​​​​​
Have questions about your membership? Want marketing suggestions?
Or call her at (215) 953-3450.