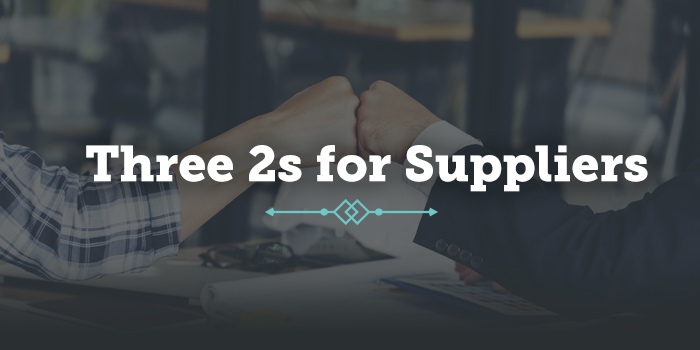 March 2019

Thanks for returning to our Three 2s newsletter.

Last month, we hosted the first webinar of our new member education series, Membership 101. In this session, our guest expert Patrick, talked about the benefits of our credit and prospecting tool, Connect and walked us through the interface.

If you were unable to attend this webinar, you can view the recording here. (Please note you must register before the video will play.)

Enjoy!
Sales Tips

Engage With New Buyers Through Product Sampling
If you have a new or unique product, one of the the best ways to get distributors to learn about it or understand how it works, is to get it directly into their hands. Sending a sample will allow the buyer to use the product to make a purchasing decision. Samples are important in the B2B market. The sample a buyer gets could make or break a deal.
Be More To Current Buyers
Ensure you understand the full scope of your buyers' branded merchandise needs. You may find that while they've been buying pens and mugs from you, they also require T-shirts, hoodies and more. If you can deliver competitive pricing and creative suggestions on product and branding options in these merchandise categories, you'll be in a fantastic position to earn their business.
Industry Articles to Read


How to Generate More Engagement on Facebook

How to Leverage Quirky Holidays
Videos to Check Out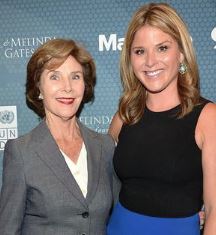 Interview with Laura Bush and Jenna Bush Hager at ASI Show Fort Worth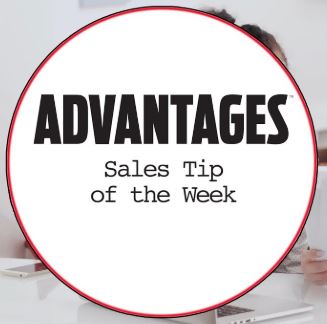 Advantages
Sales Tip of the Week:
Serve Customers Over Social Media
​​​​​
Have questions about your membership? Want marketing suggestions?
Or call her at (215) 953-3450.
asi/33020
©2019, Advertising Specialty Institute®. All Rights Reserved.
Advertising Specialty Institute, Inc., 4800 Street Road, Trevose, PA 19053
Opt out of this email list or Manage your preferences
Sent to: %%email%% asi/%%ASI_Number%%
302-7765b 0319