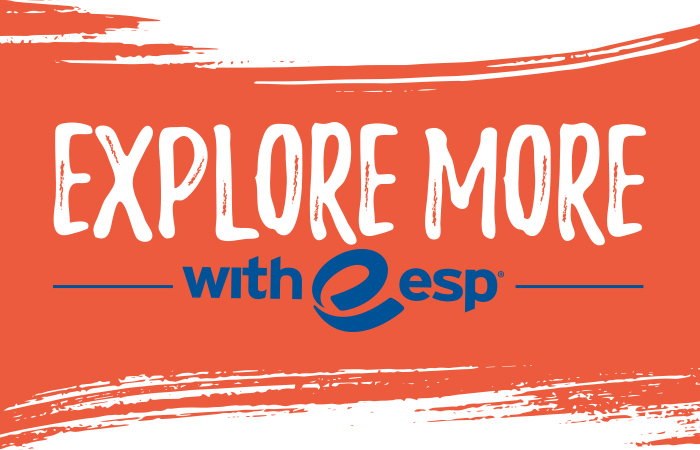 5 Ways to Sell More With the New Supplier Specials Tab – Only in ESP®
Offer clients more choices. Access more than 22,000 products.
Save with a variety of specials. Exclusive specials include end-quantity pricing (EQP), discounts, free rush, free shipping and more.
Get discounts from preferred suppliers you trust. Specials are from top suppliers you already know and love.
Locate the best special for your clients. Search filters allow you to search for specific sales.
Find specials fast. All specials are conveniently in one tab.
Reach out to customers and tell them about these awesome deals!

asi/33020
©2017, Advertising Specialty Institute®. All Rights Reserved.
Advertising Specialty Institute, Inc., 4800 Street Road, Trevose, PA 19053
Opt out of this email list
446-4765E 0817